Winter Squash Pecan Bread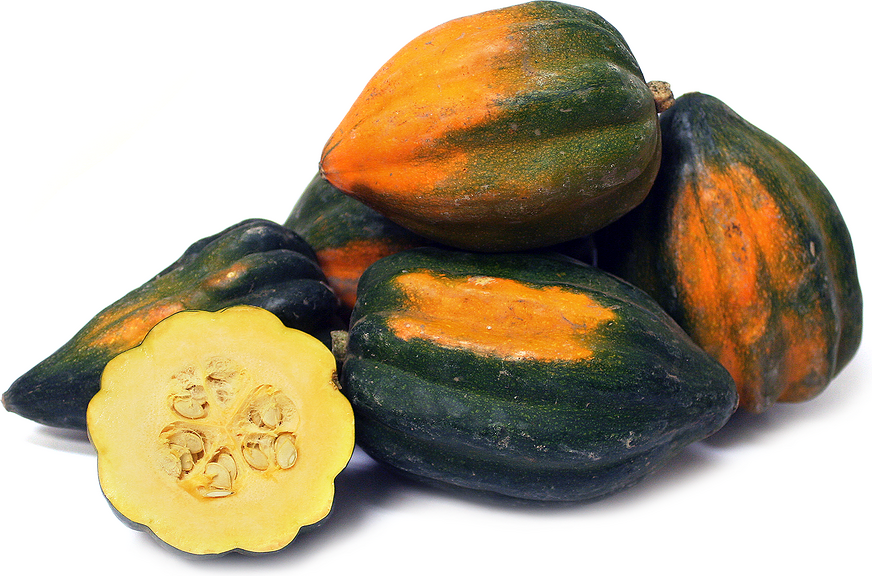 For 2 medium loaves you will need:
1 1/2 c. cooked, mashed Red Dog Farm Acorn, Hubbard, or Butternut Squash
2/3 c. butter
1 2/3 c. sugar
4 eggs
2/3 c. milk
3 1/2 c. all-purpose flour
2 tsp. baking powder
1 tsp. baking soda
1 tsp. salt
1 tsp. each ground coriander, ground cloves, ground cinnamon
1 1/2 c. chopped pecans
Puree cooked squash in blender or food processor, or press through sieve. Cream butter and sugar until blended. Beat in eggs until fluffy. Add squash and milk. Stir until blended.
Mix flour, baking powder, soda, salt, coriander, cloves and cinnamon. Add to pumpkin mixture and stir until blended. Stir in pecans. Pour into 2 greased 8 1/2 x 4 1/2 inch loaf pans.
Bake at 350 degrees for 1 hour to 1 hour 15 minutes or until a wooden skewer inserted in the center comes out clean. Cool on wire racks.
Tips: Freeze baked loaves if you cannot use them the same day as they are baked. To serve, reheat in microwave oven on high speed for 2 to 2 1/2 minutes or in 300 degree oven for about 10 minutes.