We are currently hiring for Farmers Market Lead and Field Crew for the 2018 Season.
Settled in the fertile Center Valley of Chimacum, Washington, Red Dog Farm boasts gorgeous views, salmon-bearing creek frontage, and prime growing conditions. We are certified organic and grow over 150 different varieties of vegetables, berries, cut flowers and plant starts on 23 acres.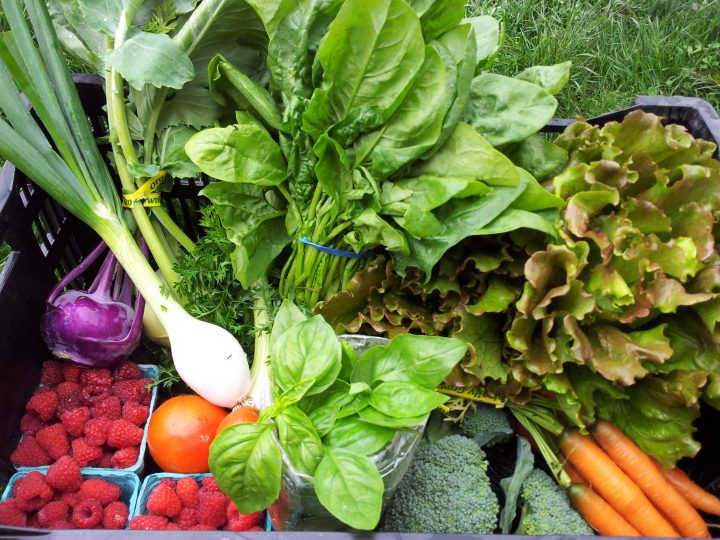 CSA is an ideal way to receive the bounty of Red Dog Farm's distinguished organic vegetables, berries and flowers. Each week of the CSA season, you will receive a share of our harvest- five to eight items, depending on the season.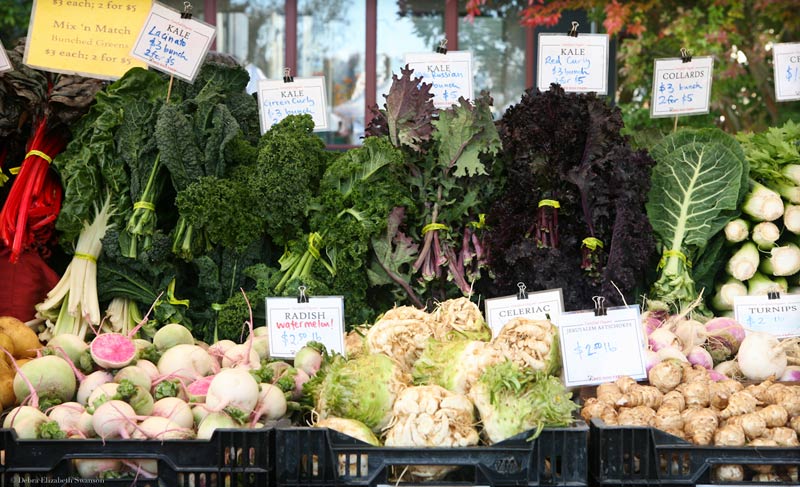 Red Dog Farm Stand is open seven days a week, year-round. Our produce coolers are stocked with fresh, seasonal produce always certified organic and 100% from Red Dog Farm. We have plants starts and cut flowers available seasonally. Our self-service honor-style system allows you to shop at your leisure.