Strawberry Beet Salad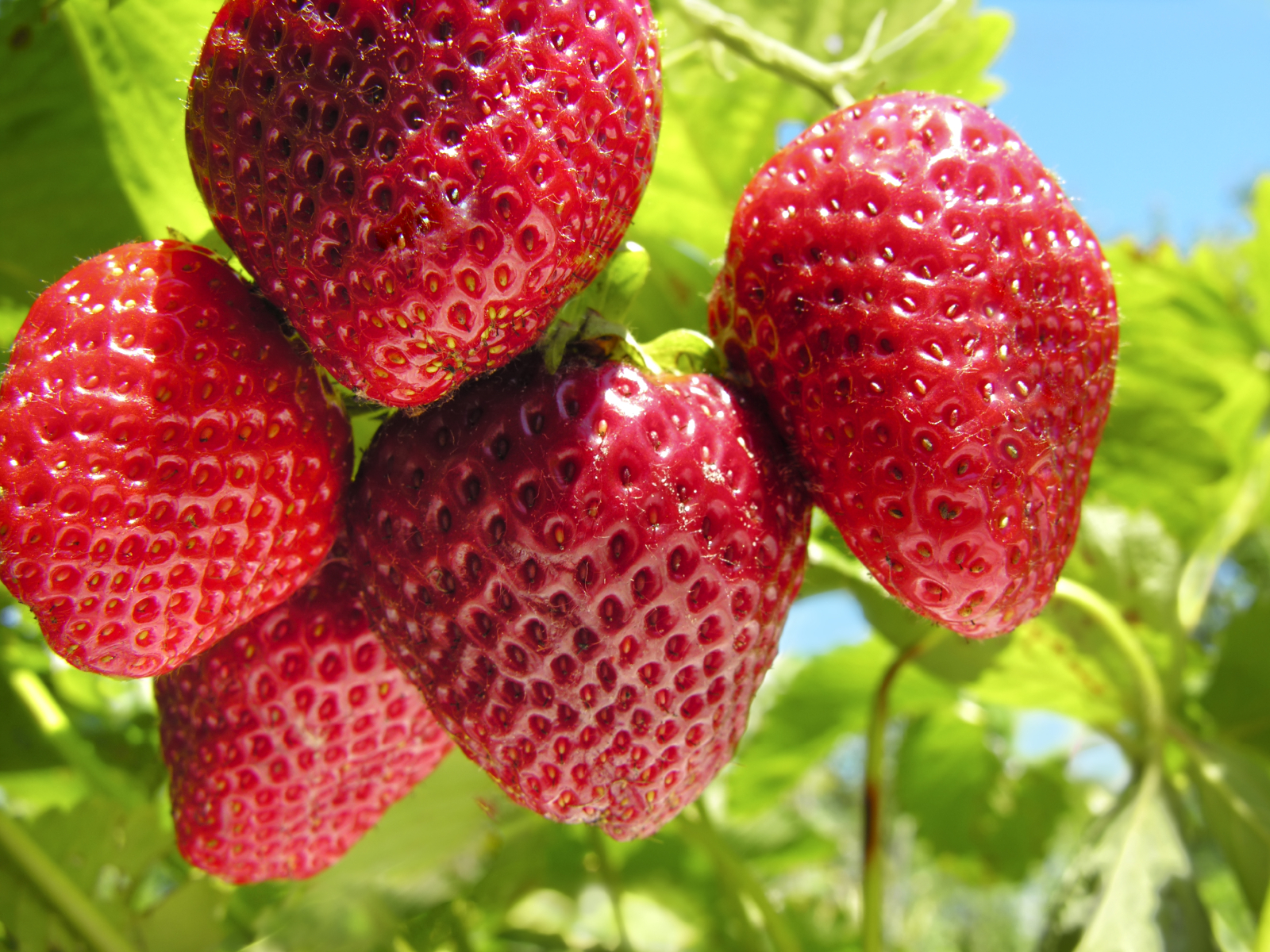 Salad
1 bunch Red Dog Farm Golden Beets, peeled, roasted and diced
1 Tbsp olive oil
pinches of salt and pepper
½ cup feta or goat cheese, crumbled
1/2# Salad Mix
½ cup walnuts, chopped
½ cup Red Dog Farm Strawberries, diced
Dressing
½ cup olive oil
¼ cup balsamic vinegar
1 tsp Dijon Mustard
1 TB fresh chopped herbs (your choice)
salt and pepper, to taste
Preheat the oven to 450F. Toss beets with olive oil and a pinch of salt and pepper. In a medium-sized pan, roast the beets uncovered, for 20 minutes, until soft. Peel and dice when cool enough to handle.
While the beets roast, combine the dressing ingredients. Shake or stir for about 30 seconds to combine.
Pour ¼ cup of the dressing over the beets and toss to combine.
Place the salad greens in a large bowl, and pour in the beets (with any extra dressing from the pan). Toss the beets and greens together. Top with cheese, walnuts, and strawberries. Add in extra dressing, if desired. Serve.