Roasted Swiss Chard & Potato Cake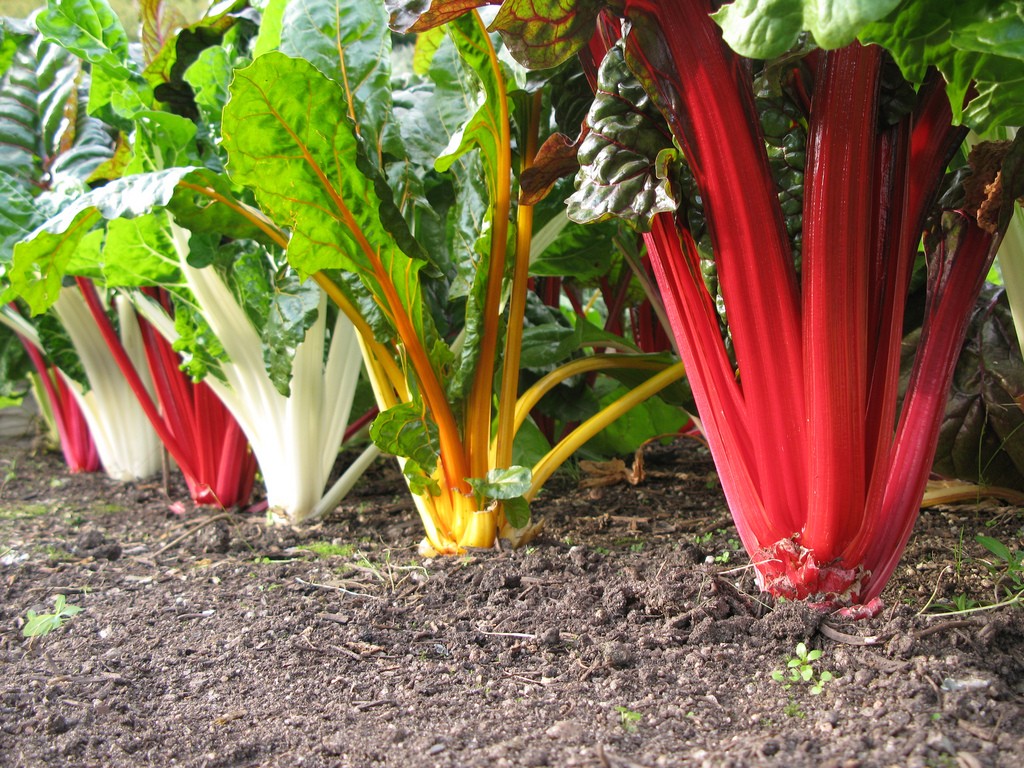 1 tablespoon butter
1 tablespoon olive oil
3 cloves garlic, finely chopped
1/2 White Onion, finely chopped
3 medium Red Dog Farm Potatoes, thinly sliced
Salt and pepper to taste
1 bunch Red Dog Farm Swiss chard, stems removed, leaves coarsely chopped
1 cup grated cheese (Jarlsburg or Gruyere are suggested)
Preheat oven to 350°F. Heat butter and oil in a (10-inch) cast iron skillet over medium heat. Add garlic and onions and cook until onions are translucent, about 5 minutes. Spread out onions evenly in the bottom of the skillet and remove from heat.
Arrange a third of the potatoes in a single layer on top of the onions in the bottom of the skillet, sprinkle with salt and pepper, top with a third of the chard and scatter a third of the cheese over the top. Repeat the process to layer the ingredients two more times, ending with the cheese.
Cover skillet tightly with a lightly oiled piece of aluminum foil and bake until potatoes are easily pierced with the tip of a knife, about 1 1/4 hours. Gently remove foil then return skillet to the oven and bake until cheese is bubbling and browned on top, about 15 minutes more. Set aside to let rest briefly, then slice into wedges and serve.