Rice Kale Bowl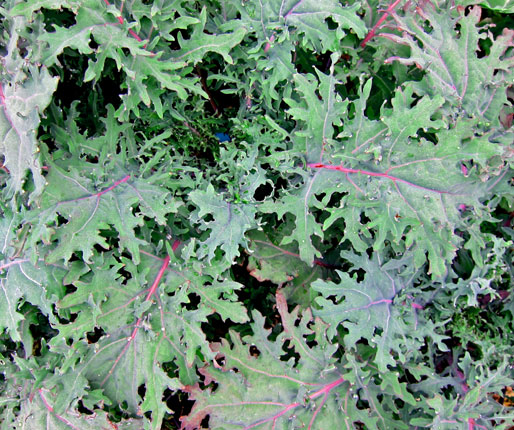 Olive oil or clarified butter
1 bunch of Red Dog Farm Red Russian kale, chopped small
3 cups cooked brown rice
To serve have the items below ready to use:
– Capers, rinsed, dried, and pan-fried until blistered in butter
– a poached egg
– a dollop of salted Greek yogurt
– a big drizzle of extra-virgin olive oil
– toasted sesame seeds
– Red Dog Farm thyme
– chopped green onions
– Red Dog Farm carrots, chopped
– Za'atar (Mediterranean spice)
In a large skillet or pot, heat the olive oil over medium heat. Add the kale and a couple pinches of salt. Sauté until the kale softens a bit and brightens, just a minute or so. Stir in the rice, and cook until the rice is hot. If your rice is on the dry side, you might have to add a small splash of water.
Serve the kale rice topped with (preferably) all of the following: capers, poached egg, yogurt, olive oil, sesame seeds, thyme, green onions, carrots and plenty of Za'atar.
Serves 2-3