Pumpkin Cornbread Muffins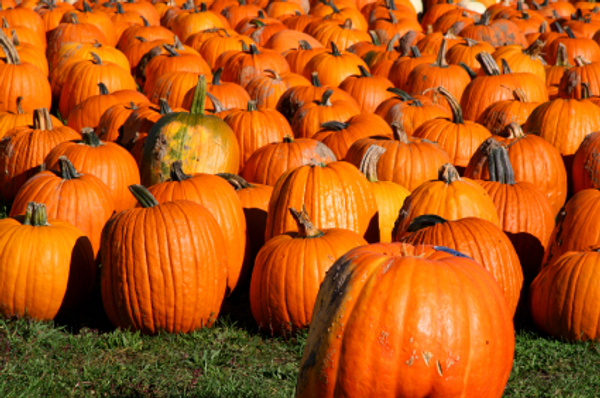 1 cup all purpose flour
1 tablespoon baking powder
1 teaspoon kosher salt
1/2 teaspoon ground cinnamon
1/4 teaspoon ground nutmeg
1/2 cup light brown sugar
1 cup cornmeal
2 large eggs
1 cup Red Dog Farm Pumpkin (or any squash) pureed
1/4 cup olive oil
1 tablespoon molasses
Preheat the oven to 400 degrees.
In a medium bowl, whisk together the flour, baking powder, salt, spices, brown sugar, and cornmeal; set aside.
In the bowl of a stand mixer fitted with the paddle attachment, lightly beat the eggs, and then stir in the pumpkin, oil, and molasses.
Stir the wet ingredients into the dry ingredients just until combined, and then pour the batter into greased or lined muffin tins.
Bake 10-12 minutes or until toothpick inserted in the center comes out clean.
Make 12 muffins.