Pumpkin Chili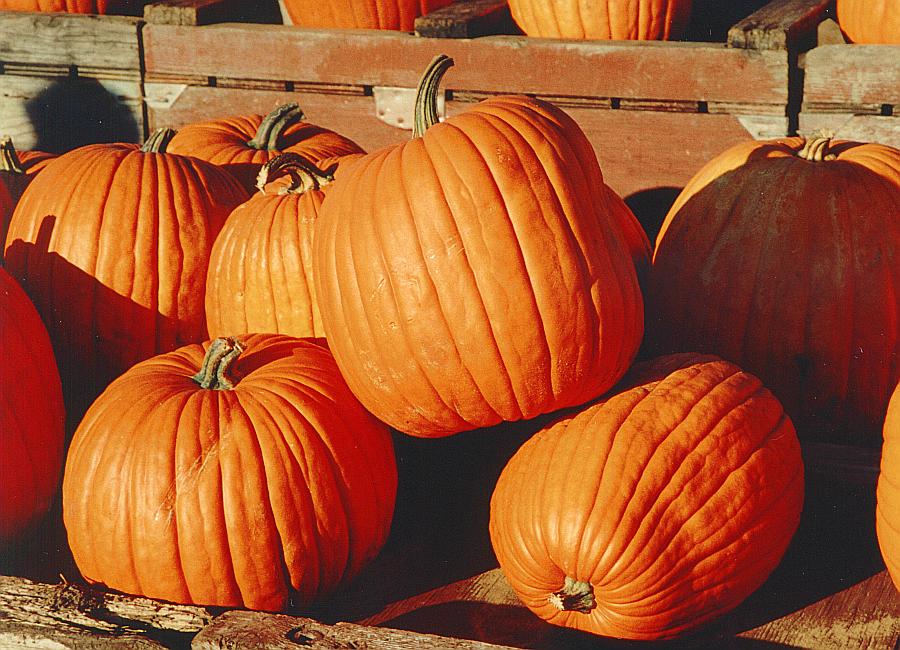 1 lb. lean ground beef or turkey
1 medium onion, chopped
1 green bell pepper, diced
1 (28 ounce) can diced tomatoes with juice
2 cups tomato juice
2 (15.25-ounce) can black beans, drained
2 cups Red Dog Farm Pumpkin (or any squash) pureed
2 tablespoon chili powder
2 teaspoon cumin
1/2 teaspoon salt
1/2 teaspoon pepper
hot sauce to taste
In a medium saute pan, brown the ground beef or turkey; drain. Add the onions and bell pepper and cook until the onions are translucent, about 5 minutes.
In a slow cooker, combine the diced tomatoes, tomato juice, beans, pumpkin, chili powder, cumin, salt, pepper and hot sauce. Stir to combine. Add in the cooked beef and stir.
Cook on low for 6-8 hours or on high for 4 hours. Season to taste with salt and pepper. Serve with your favorite chili toppings, such as cheese, sour cream, or tortilla strips.