Pearl Couscous with Mint and Pecans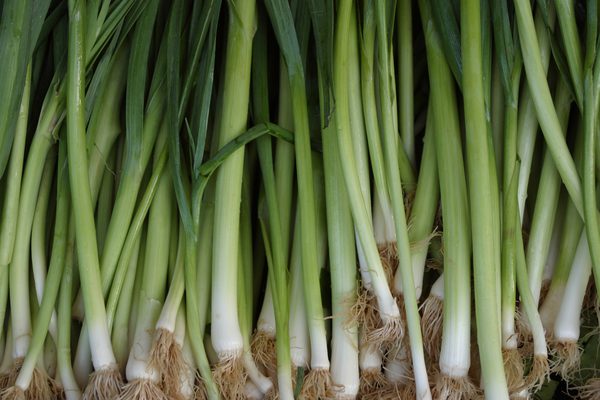 serves 2 as a main dish and 4 as a side
1 bunch Red Dog Farm Green Scallions, chopped
1/2 cup pearl couscous*
1/2 cup (plus 2 tablespoons) water
3 tablespoons olive oil
1/4 cup fresh mint, chopped (reserve a few whole leaves for garnish)
1/4 cup pecans, roughly chopped and toasted
1 tablespoon red wine vinegar
Salt and pepper to taste
Optional: dash of lemon juice, chopped parsley
Chop the pecans coarsely and toast in a small skillet over low heat for about 5 minutes. Nuts should be aromatic, just lightly toasted. Season with a dash of salt, if desired. Stir frequently to prevent burning (they can go from toasty to burnt in just a second). Chop the mint, reserving a few leaves for garnish.
Place couscous in a medium-large bowl. Boil water, measure it to 1/2 cup mark and add one more little splash. Pour water into bowl with couscous. Cover for about 12 minutes. Remove foil, then add chopped scallions, toasted pecans, fresh mint and a tablespoon of olive oil and vinegar. Season with salt and pepper to taste. Add a dash of lemon juice and chopped parsley, if desired. Stir until evenly mixed, and sprinkle with a little fresh mint on top.
* Quinoa could be substituted. Make sure to cook it first (soak method will not work).