Moroccan Carrot and Chard Salad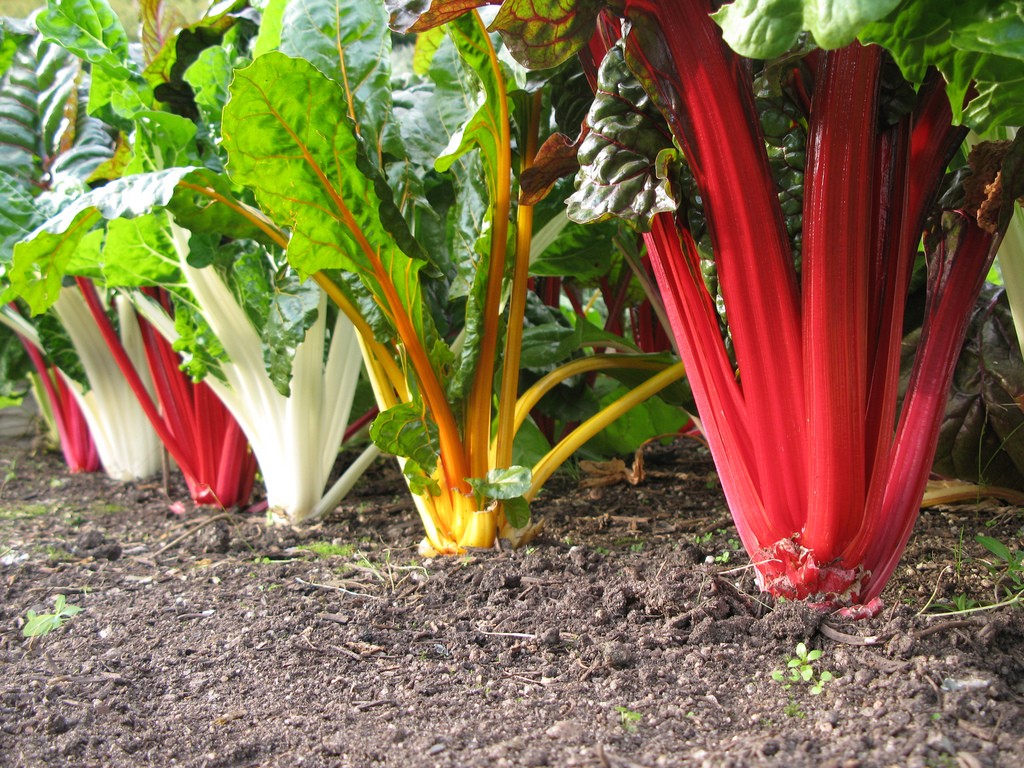 1 lb Red Dog Farm Carrots, peeled and cut on the diagonal into 1″ chunks (or longer if you like)
2 Tbsp cup olive oil, divided
½ tsp ground cumin
1 bunch Red Dog Farm Swiss Chard, coarsely chopped (stems included)
1 clove garlic, pressed
zest and juice of ½ lemon
salt and pepper
1/2 bunch Flat-leaf Parsley, chopped
Preheat the oven to 400 degrees.
Toss the carrots in a baking dish with 1 Tbsp of the olive oil, and sprinkle on the cumin and a few pinches of salt. Stir to coat the carrots with the oil and seasonings. Roast, stirring occasionally, until the carrots are soft and caramelizing on the edges, about 25-30 minutes (adjust the time depending upon how well-caramelized you like your carrots). Remove from the oven and set aside.
While the carrots are roasting, steam the chard in a steamer basket until wilted and soft, about 5-10 minutes. If you don't have a steamer basket, you can just simmer the chard for a few minutes in a large pot of boiling water, then drain well. Set aside.
In the meanwhile, make the dressing: mix together the remaining olive oil, garlic, and lemon juice and zest, and season with salt and pepper to taste. Place the carrots on a serving dish, top with the chard and parsley, and then pour the dressing over everything. You can toss to combine, or leave as is, like a composed salad. Serve warm. It's even nicer as the flavors sit and combine.