Mediterranean Chard Frittata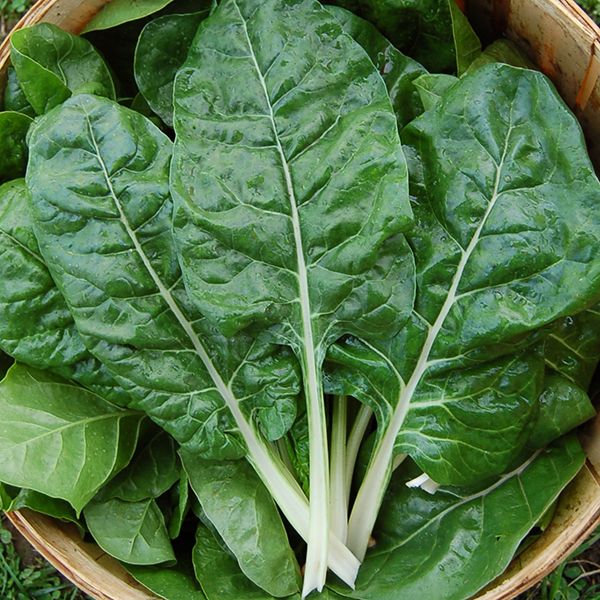 1/2 lb. loose leaf Red Dog Farm Chard
1 Tbsp. + 2 tsp. + 2 Tbsp. olive oil
1 bunch Red Dog Farm Scallions
Salt, to taste
6 eggs
Freshly ground pepper, to taste
Pinch of cayenne pepper
4 garlic cloves, chopped
Coarsely chop Chard leaves. Heat 1 Tbsp. olive oil over medium heat. Add Chard and cook until tender, adding a splash of water if the pan dries out. Turn out of the pan onto a plate.
Crack the eggs into a large bowl. Add 1 tsp. olive oil, salt, black pepper, cayenne pepper, and garlic. Beat lightly. Gently squeeze the chard with your hands, wringing out most, but not all, of the liquid. Stir the chard into the beaten eggs.
Thoroughly preheat a 10-inch heavy or nonstick pan over medium-low heat. Pour in 2 Tbsp. olive oil. After a few seconds, pour the egg mixture in. As the eggs set on the bottom, lift the edges to allow the uncooked egg to flow underneath. Continue to cook until mostly set. Invert a plate on top of the pan; turn the plate and pan upside down to turn out the frittata onto the plate. Pour in 1 tsp. of olive oil. Slide the frittata back into the pan. Cook for 2 or 3 more minutes. Slide onto a plate and serve warm or at room temperature.
Variations:
• Add a bunch of sorrel to the Chard leaves during the last minute of cooking.
• For the Chard, substitute Raab, Mustard Greens, and nettles, or any other greens.
• For a delicious sandwich, serve a wedge of frittata with a slice of ham or a few slices of Hakurei Turnip between 2 slices of lightly toasted bread rubbed with garlic.