Mashed Potatoes with Kale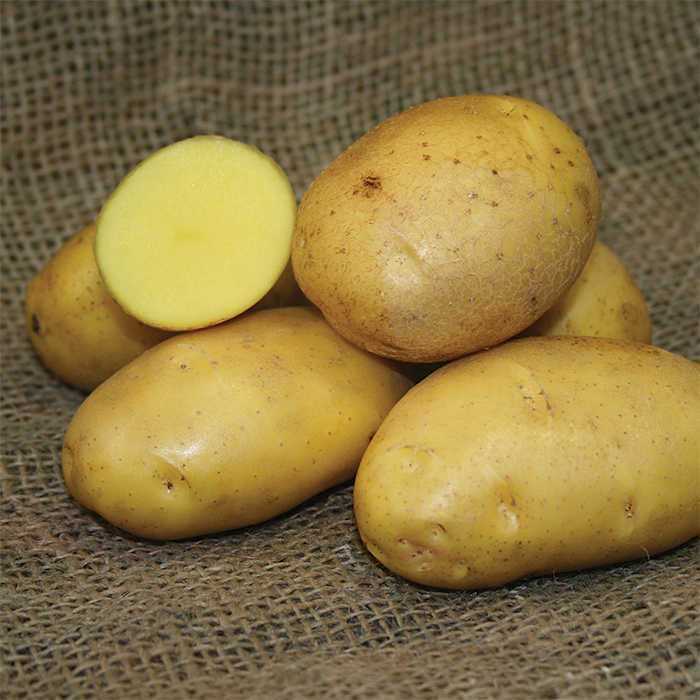 Potatoes:
2 lbs. Red Dog Farm German Butterball Potatoes, chopped into 1-inch pieces
1 clove Garlic, peeled and smashed
1/2 teaspoon sea salt
1 tablespoon unsalted butter, at room temperature
Kale:
2 tablespoons extra-virgin olive oil
1/2 small Onion, diced
1/4 teaspoon sea salt
1/8 teaspoon freshly ground black pepper
1 clove Garlic, minced
One bunch Red Dog Farm Kale, stemmed and chopped into 1-inch pieces
1/8 cup low-sodium chicken broth
Assembly:
1/2 cup mascarpone cheese, at room temperature (about 8 ounces)
1/4 cup low-sodium chicken broth
1/4 stick unsalted butter, at room temperature, cut into 1/2-inch pieces
1/3 cup grated Parmesan
1 teaspoon sea salt, plus extra for seasoning
1/2 teaspoon freshly ground black pepper, plus extra for seasoning
For the potatoes: Combine the potatoes, garlic, salt and butter in a 5-quart saucepan with enough cold water to cover. Bring to a boil over medium-high heat. Reduce the heat to a simmer and cook until the potatoes are tender, 10 to 15 minutes. Drain in a colander and remove the garlic cloves. Return the potatoes to the pan and mash the potatoes until smooth using a potato masher.
For the kale: Heat the oil in a large skillet over medium-high heat. Add the onion, salt and pepper. Cook until translucent, about 6 minutes. Add the garlic and cook until aromatic, about 30 seconds. Add the kale and chicken broth. Cook, stirring occasionally, until wilted, 10 to 12 minutes.
To assemble: Add the kale mixture, mascarpone cheese, chicken broth, butter, Parmesan, salt and pepper to the potatoes. Stir over low heat until smooth and warmed through. Season with salt and pepper. Transfer to a bowl and serve.