Home-made Blue Cheese Dressing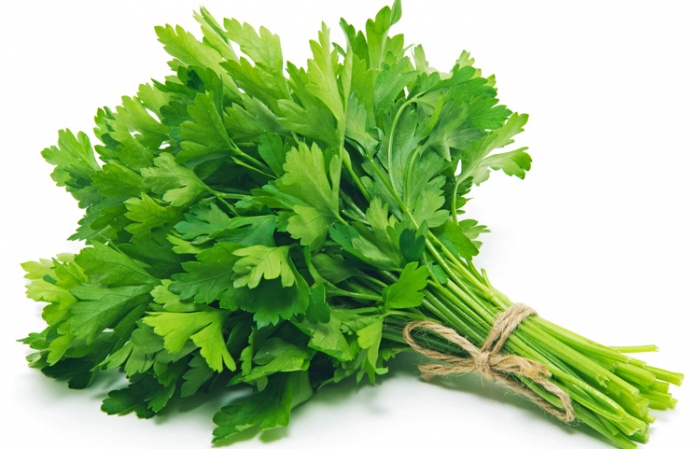 If you are anywhere near as obsessed with blue cheese as I am, you will appreciate this amazing recipe. Created by Karyn to feed her obsession!
1/2 cup mayonnaise
1 cup plain yogurt
1/4 cup finely chopped fresh Red Dog Farm parsley
2 Tbs. lemon juice
1 tsp. fresh minced garlic
Salt to taste
Pinch of cayenne
4 ounces blue cheese
In a food processor, mix all the ingredients except the cheese. Depending whether you like your dressing smooth or chunky, either run through the processor, or just hand-mix in the cheese.