Hakurei Turnip Salad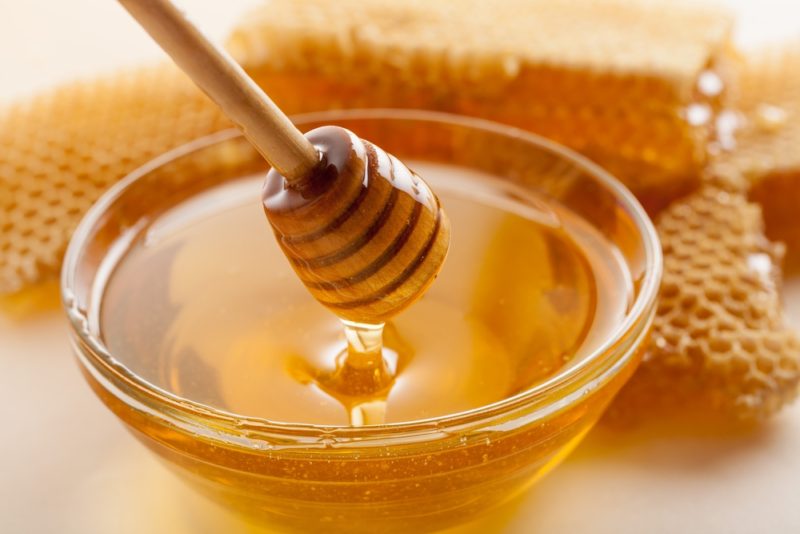 1 bunch Red Dog Farm Hakurei turnips with greens
1/4 cup chopped pecans, sunflower seeds, or pine nuts
2 tablespoons balsamic vinegar
1 tablespoon honey
1 tablespoon Dijon mustard
1 tablespoon olive oil.
Rinse and chop Hakurei greens into salad-sized pieces.
Cut each Hakurei turnip in half and slice thinly. Add to the greens.
Mix together the vinegar, honey, and mustard in a small bowl.
Heat the olive oil over medium heat. Mix nuts and vinegar/honey/mustard combination into olive oil.
Once the dressing starts to thicken, pour over the prepared Hakurei turnips.