CSA Newsletter 5/15 – Pretty Pictures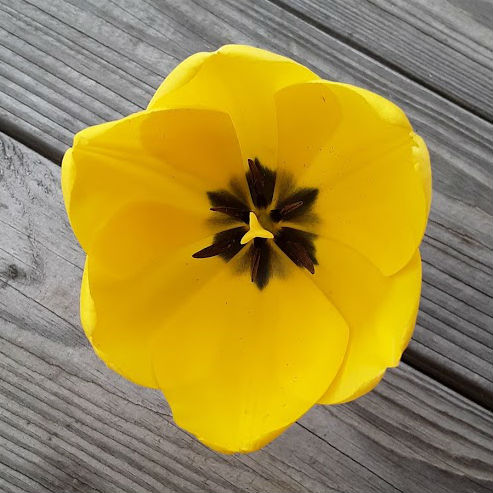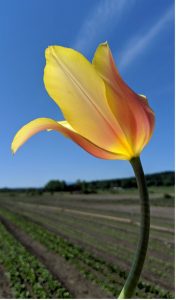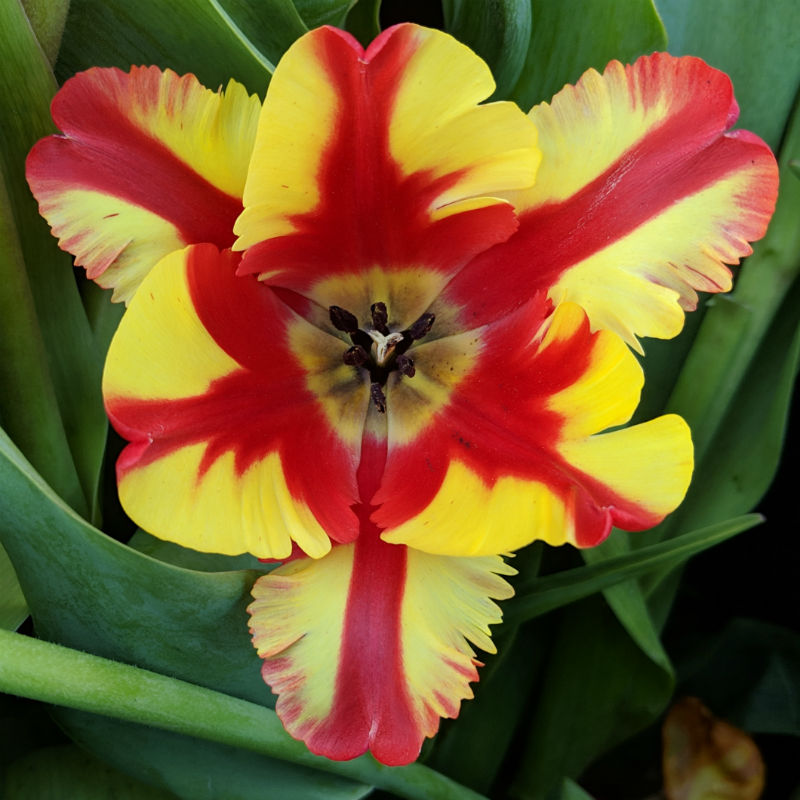 One neat thing about spending time on a farm like Red Dog is being surrounded by a diversity of beautiful produce. I love the textures of green savoy cabbage, romanesco, and lacinato kale. I love the brilliant colors of lettuces, tulips, and chards. I love the varied shapes of winter squash and the surprising shininess of Walla Walla onions. And I enjoy trying to take interesting pictures of all this beauty.
Here are a few of the pictures I've taken over the last two months. I hope you enjoy them – but I hope you enjoy eating the veggies even more!