Chive and Potato Scones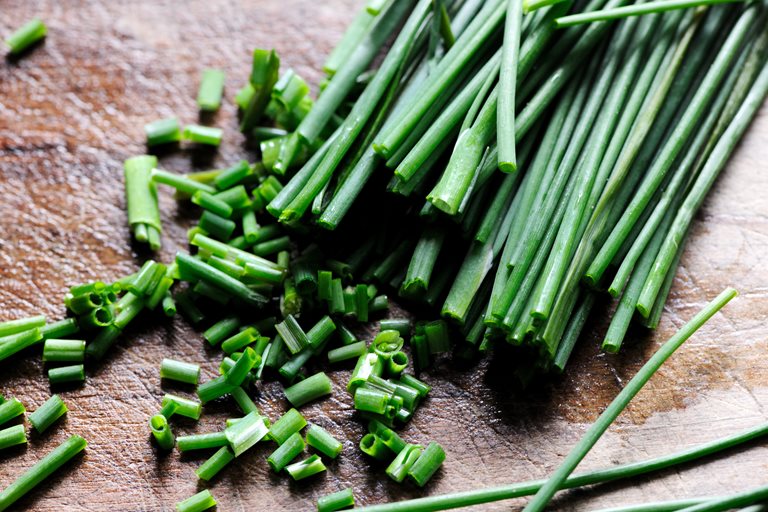 1 lb. Red Dog Farm Red Potatoes
1 cup flour
2 tablespoon olive oil
2 tablespoon fresh Red Dog Farm Chives, snipped
Salt and freshly ground pepper
Place potatoes in a saucepan of salted water. Bring to boil and boil for 20 minutes. Drain thoroughly. Return the potatoes to the clean pan and mash them.
Preheat a frying pan over low heat. Transfer hot mashed potatoes into a bowl. Add the flour, olive oil, and chives. Season to taste with salt and pepper. Blend to make a soft dough.
Roll out the dough on a well-floured surface to ¼ inch thick. Cut into 2 inch circles, re-rolling and cutting the trimmings. Cook the scones, in batches, on the frying pan until they are golden brown, about 10 minutes.