Chicken Stir Fry with Broccolini and Carrots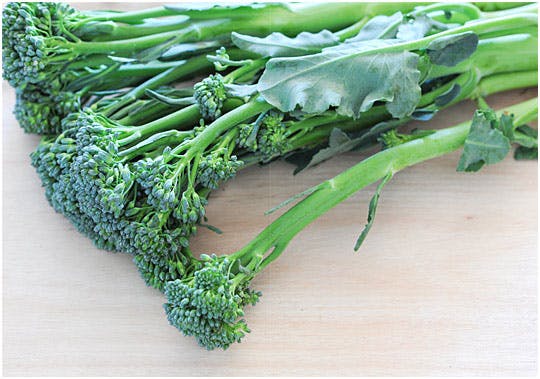 1 lb. chicken breast, thinly sliced
2 tbsp cooking oil
2 tbsp minced garlic
2 tbsp grated ginger
1 bunch Red Dog Farm Broccolini, cut into bite sized pieces
1 cup Red Dog Farm Carrots, sliced thin
1 tbsp soy sauce
2 tbsp fresh lime juice
Red Dog Farm Green Onions for garnish
Heat a wok over high heat. Add half the cooking oil and the chicken. Stir-fry, stirring occasionally, until the chicken is cooked through, about 3-4 minutes. Remove the chicken and set aside. Reduce heat to medium.
Heat the remaining oil in the wok; add the garlic and ginger, stir for 20 seconds. Add the broccolini and carrots, stirring over medium high heat until tender and crisp, about 3-4 minutes.
Return the chicken to the wok, add the scallions, lime juice and soy sauce and remove from heat. Serve with rice or noodles.