Chicken Larb Cabbage Cups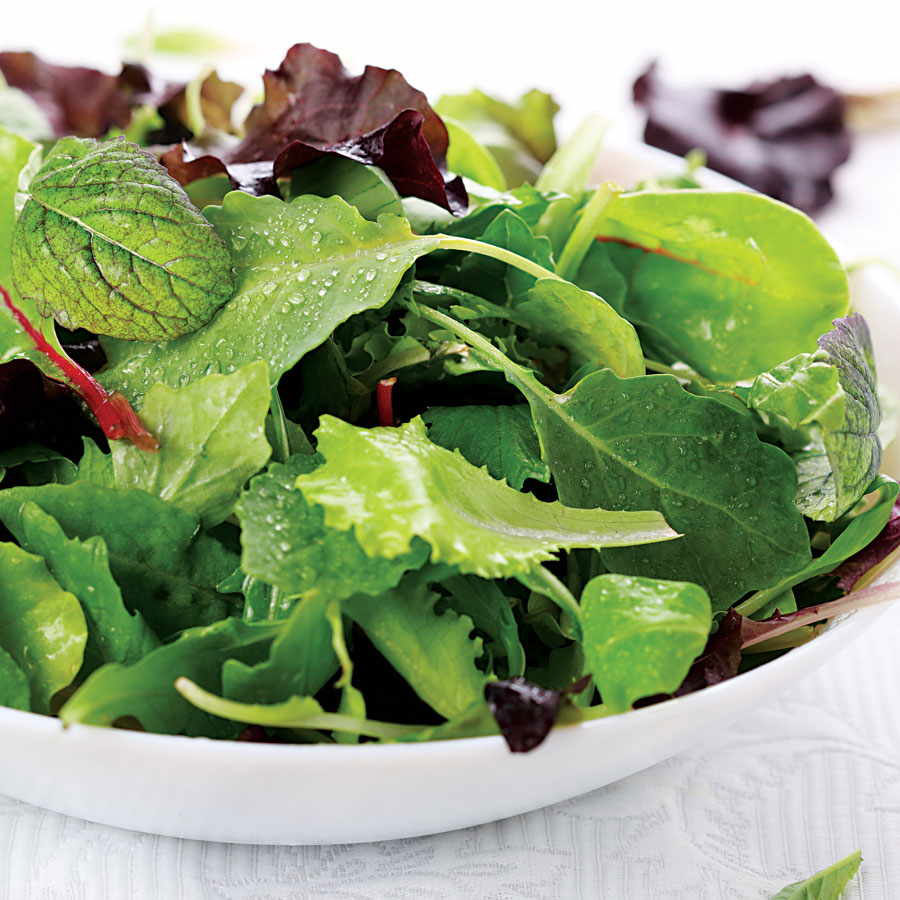 1 Tbsp canola oil
12 ounces lean, ground chicken
Kosher salt, to taste
1 lime, halved
2 cups Red Dog Farm Salad Mix
2 stems Mint, leaves picked, stems discarded
1/2 cup Cilantro, leaves picked, stems discarded
2 stems Basil, leaves picked, stems discarded
2 scallions, trimmed and thinly sliced
1 tablespoon Asian fish sauce
1/2 tablespoon Sriracha hot sauce
1 fresh Thai chile, halved lengthwise, seeds discarded, and minced
6 leaves Red Dog Farm Cabbage
Set a pan over medium-high heat, and add the oil. When the oil is shimmering, add the chicken and season with salt and the juice from 1 of the lime halves. Cook, breaking up the chicken with a wooden spoon, until the meat loses its color, about 5 to 6 minutes.
Transfer the chicken to a large bowl. Add the mixed lettuces, Mint, Cilantro, Basil, Scallions, fish sauce, Sriracha, Thai chile, and juice from the remaining lime half. Toss to combine well, and then taste, adding more salt if needed.
Spoon the chicken mixture into the cabbage cups and serve.