Blistered Tomato and Lentil Salad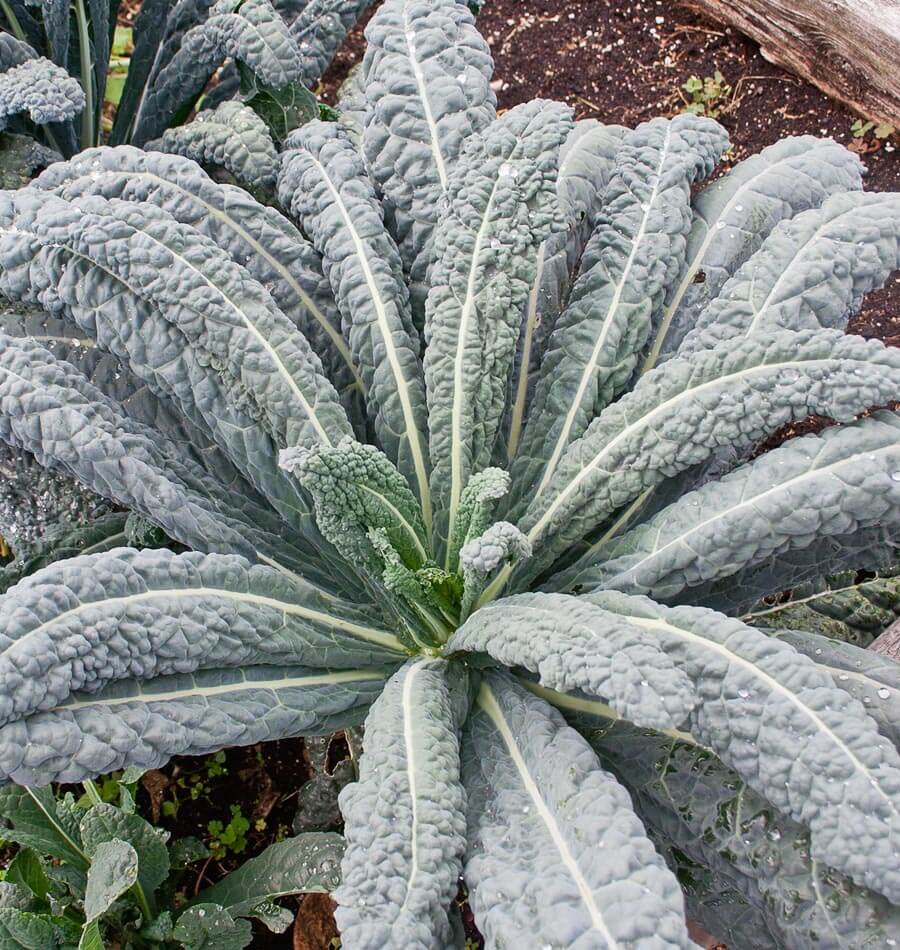 Cumin Dijon Dressing:
1 tbsp. Dijon mustard
½ tbsp. tahini
1 tbsp. white rice vinegar
2 tbsp. olive oil
½ tsp. cumin powder
Place all ingredients in a small bowl, whisk until well incorporated. Set aside until ready to use.
½ cup brown lentils
1 cup Red Dog Farm Heirloom Tomatoes, halved, or roughly chopped
1 clove Garlic
1 tbsp. olive oil
1/4 cup chopped Red Onion
1 cup thinly sliced Red Dog Farm Lacinato Kale, rib removed
Sea salt and fresh ground black pepper to taste
Place lentils in a large bowl with 3 cups of water. Soak* for at least three hours. Drain lentils and rinse. Place in a pot with 3 cups water and a big pinch of salt. Bring water to a boil, reduce heat and cook for fifteen minutes. Drain, and set aside.
Place halved tomatoes, garlic clove, a pinch of salt, and olive oil in a sauté pan over high heat, cook, stirring occasionally until tomatoes become blistered, about five to seven minutes minutes.
Place tomatoes in a large bowl with lentils, onions and kale. Stir in Cumin Mustard Dressing and mix until everything is evenly coated. You can either eat immediately, while still hot, or refrigerate for later use. Tastes amazing either way.
(*Soaking is optional, but helps reduce overall cook time)