Beet and Feta Tabbouleh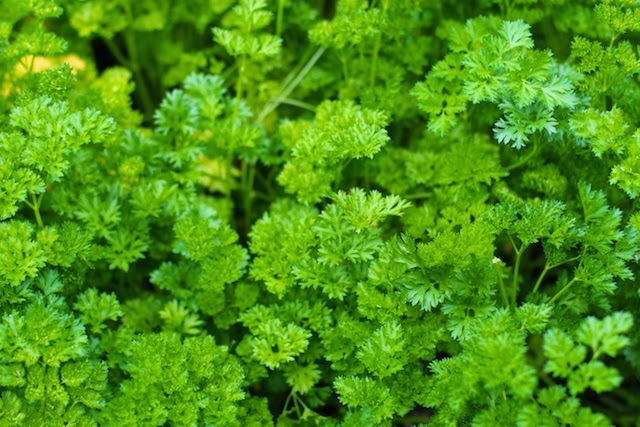 1 bunch Red Dog Farm Baby Beets, rinsed, topped, and scrubbed clean
1/2 red onion, finely chopped
2 Tbsp. red wine vinegar
1/2 cup cooked bulgur wheat (or substitute another grain)
2 ounces feta cheese, cut into cubes
1 bunch Red Dog Farm Curly-leaf Parsley, finely chopped
1 1/2 Tbsp. fresh-squeezed lemon juice
1 Tbsp. extra-virgin olive oil
1 tsp.  balsamic vinegar
Salt and black pepper, to taste
Place beets in a large saucepan covered with salted water to taste. Boil until tender when pierced with a fork.  Cut beets into bite-sized cubes (no peeling needed!) and set aside.
Combine red onion and vinegar in a large mixing bowl. Allow to soak for 10 minutes. Drain and discard vinegar, returning onions to the bowl. Add bulgur, feta, parsley, lemon juice, olive oil and balsamic vinegar to the onions. Toss to combine. Add salt and pepper, to taste.
MAKE AHEAD: At this point, you can refrigerate the salad and the beets in their individual bowls for up to a day. Just before serving, add the beets to the salad and toss gently. (The beets will begin to color the salad, so toss as little as possible.) Serve immediately.