Asian Kohl Slaw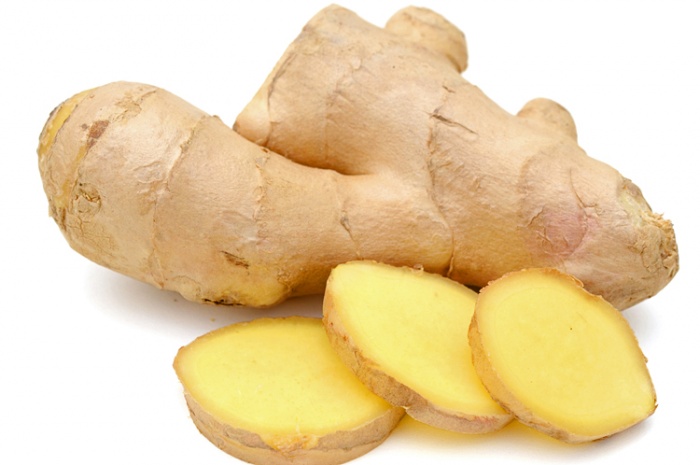 Dressing
* 1 cloves Red Dog Farm garlic, minced
* 1 tablespoons fresh ginger root, minced
* 1/4 cup olive oil
* 1/4 cup sesame oil
* 3 Tablespoons rice vinegar
* 3 Tablespoons tamari
* 2 Tablespoons honey
* 2 Tablespoons vegetable broth or water
* 2 Tablespoons toasted sesame seeds (optional)
In a small bowl add the honey and vegetable broth (or water) and microwave for 30 seconds to dissolve the honey. Blend all of the ingredients together, except for the toasted sesame seeds. If you have an immersion blender it will help blend the garlic and ginger and make the dressing creamy. Add the sesame seeds and chill for several hours.
Slaw
* 3 medium Red Dog Farm Kohlrabi bulbs peeled and grated (cut bottom 1/4 of the root side off and discard)
* 4 Red Dog Farm carrots, grated
* 6 scallions, white and light-green parts, chopped
* 1/3 cup fresh cilantro, chopped
* 1 cup slivered almonds, dry roasted
* one packet ramen noodles, dry roasted (discard flavor packet)
In a bowl, toss the kohlrabi, carrots, green onions and cilantro and chill. Break up the ramen noodles into small pieces. In a pan over medium heat, dry roast the ramen noodle pieces and slivered almonds until lightly browned. Stir constantly to keep from burning. Put the toasted noodles and almonds in a bowl and set aside to cool. Right before serving toss slaw mix, toasted almonds and noodles and dressing.